Lilly Bits O' Heaven - Angelic Shichon Puppies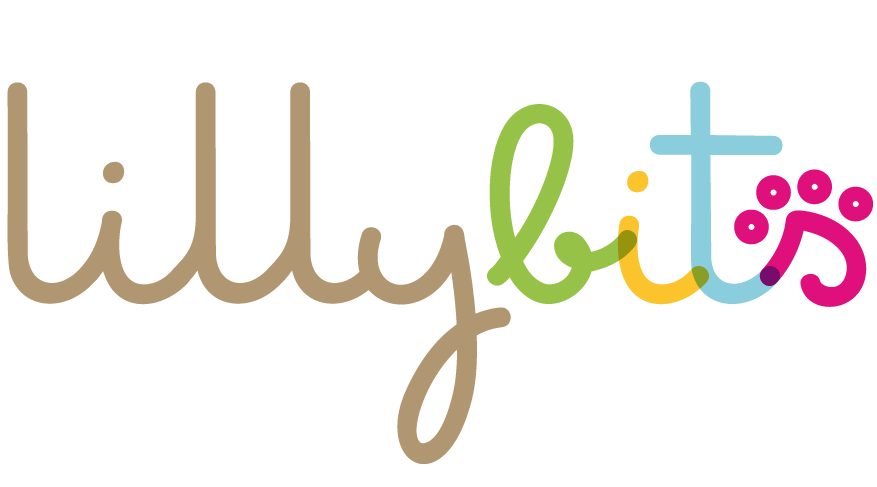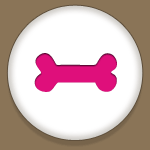 At LillyBits, we are currently working from our wait list to place our puppies. If one becomes available we will put an available tag on the puppies picture.

If you are interested in being on our wait list, read through "Follow Us' page of the site. Thank you.